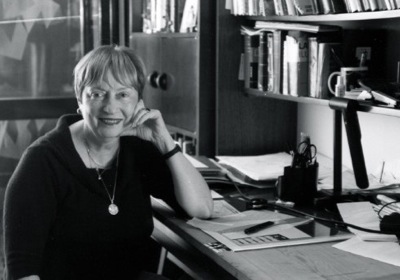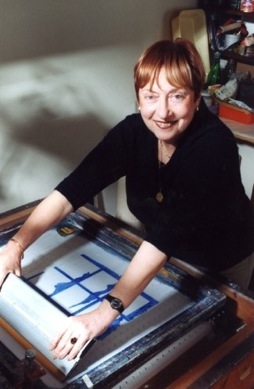 María Suardi
Born and lives in Rosario, Argentina.
Since 1969 she has exhibited in Argentina, Paraguay, Bolivia, Perú, Chile, Uruguay, Brasil, England, Italy, Spain and Germany and was awared national and international prizes.
She was awarded a scholarship by the National Foundation for Arts to undertake further studies in High School of Fine Arts «Ernesto de la Cárcova»; by the British Council to attend courses on screenprinting in the Slade School of Fine Arts, London University and to do research work on education through art in England; by the Italian government to participate in a course on graphic art in the Istituto Statale d'Arte d'Urbino; and by Partners of the Americas to do research work on education through art in Los Angeles, U.S.A.
In 1990, 1994 and 1996 she was invited to work as artist in residence in the Faculty of Art, Design and Humanities of Brighton University, England.
From 1994 to 2002 she taught screen printing in the Escuela Provincial de Artes Visuales "Profesor Juan Mantovani", in Santa Fe.
From 1994 to 2004 she ran screenprinting in the University of Salamanca, Spain.
From 1958 to 2013 she was teacher of English in the San Bartholomew's School of Rosario, teaching the languaje through education through art and art appreciation.
At present she delivers a workshop on Education through Art in San Bartholomew's school.